Your Source for an Unforgettable Holiday!
We offer an array of traditional crafts and ready made goods for your family to create lasting memories.
Fast Order Processing
Most orders ship in 1-3 days.

MerryRewards
Get rewarded when you shop.

Warm, Friendly Service
We're available by phone or chat.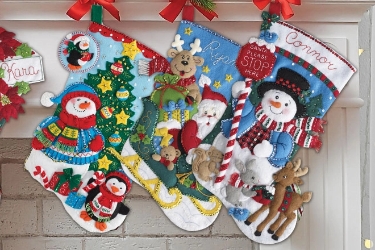 Bucilla Stocking Kits
Shop the largest selection of Bucilla felt holiday stocking kits.
SHOP Bucilla Kits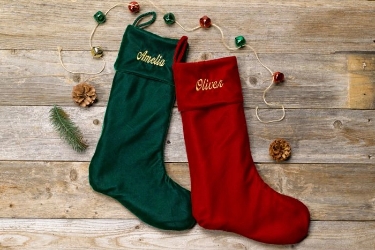 Made in the USA
Upgrade your mantle this year with MADE IN AMERICA personalized Christmas stockings.
SHOP MADE In the USA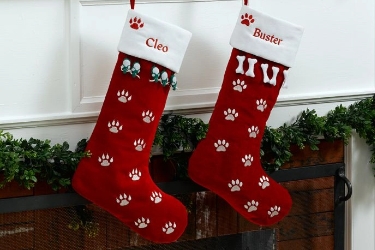 Pet Stockings
Hang a personalized Christmas stocking for your furry friend on the mantle!
SHOP Pet Stockings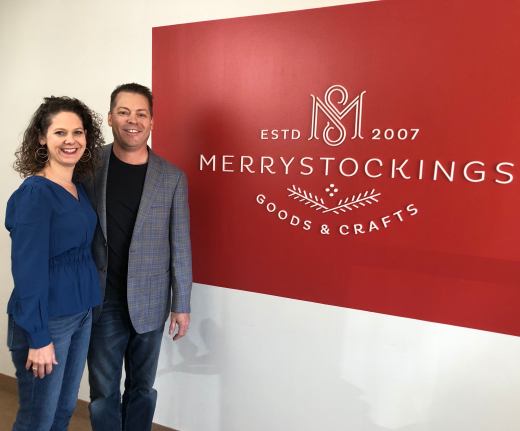 About Us
MerryStockings is your source for an unforgettable holiday. From our popular Christmas stockings to personalized ornaments, tree skirts to holiday cards, the fundamental mission of our business is to elevate the experiences and special traditions of our customers.
Since our humble beginnings in 2007, we have always been family-owned and operated, and take great pride in our customer service, striving to treat every customer as a member of our family. Whether you're priming your home for hosting or looking for memorable, personalized gifts and keepsakes for loved ones, we are honored to help bring memories, traditions, and cheer to your home this holiday season.
-Jake & Natalie
FOLLOW US
@MerryStockings