Earn 1 point for each $1 spent on our website

Get a special discount on your birthday

Receive member-only exclusive offers

Advanced notice of new products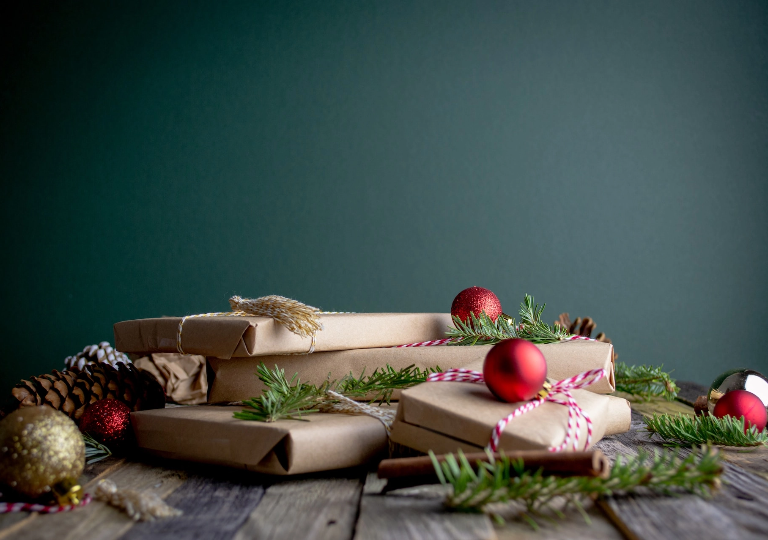 Why Shop MerryStockings.com?

There are many reasons, but here are a few…

Warm, Friendly Service
We're available by phone or chat.

Fast Order Processing
Most orders ship in 1-3 days.

Traditional
Heirloom products for your family.

MerryRewards
Get rewarded when you shop.
The Fun Way to Earn Free Stuff From MerryStockings!

How Do I Earn Points?
Earn 1 point for each $1 spent on our website

Earn 5 points for each review on our website

Earn 5 points for each "after" photo shared on social media
Personalized WoodenTag

Set of Felt Letters

2 Woven Labels

A Wood & Floss Kit
Choose one free reward item to add to your cart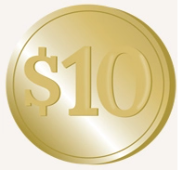 A $10.00 Reward to use on any purchase over $50.00
MerryRewards FAQs

Q: How do I sign up for MerryRewards?

A: Click on the button above and create an account to become a MerryRewards member. You will need to enter your name, address, email, and phone number (optional: add your Birthday month for extra discount during that month).

Q: What if I already have a MerryStockings account?

A: After you create an account for MerryRewards, your current MerryStockings account will automatically merge with MerryRewards.

Q: Are there any exceptions for earning rewards?

A: Yes, purchase rewards are earned ONLY through purchases made at our MerryStockings.com website.

Q: Can I sign-up my friend?

A: You may share this page with them, but they will need to sign up using their own email address.

Q: Will I receive a "Rewards" card?

A: You will have an online MerryRewards account with us and will be reminded to use the rewards during the checkout process. There is no need for a physical Rewards card.

Q: Can I still use my discount and promo code when I check out and redeem my Rewards points?

A: Yes, you may use one discount code during the check out process.

Q: How can I find out what my current MerryRewards balance is?

A: Simply log into your account on MerryStockings.com or go to MyMerryRewards.com and enter your login information to check your balance.

Q: What if I forgot my password to log in?

A: You may click on the "Forgot Password?" prompt and you will be sent an email with instructions. If you still need assistance, call our friendly customer care team to request a password reset. We do not keep your private password information.

Q: If I earn 1 point for each $1 spent in my order, does that include the shipping cost?

A: Your points are earned on the total cost of your product(s) in the checkout process.

Q: Will my rewards points expire?

A: Your actual rewards will not expire. However, a bonus reward or discount might have an expiration date listed.

Q: I still have questions, who can I reach out to?

A: Any of our friendly customer representatives will be delighted to assist you. Simply call us or click our online CHAT.

Sign Up for MerryRewards!
Join our MerryRewards program today to start earning points towards your first reward.
By signing up, I agree to receive emails from MerryStockings. (We will not sell your information.)